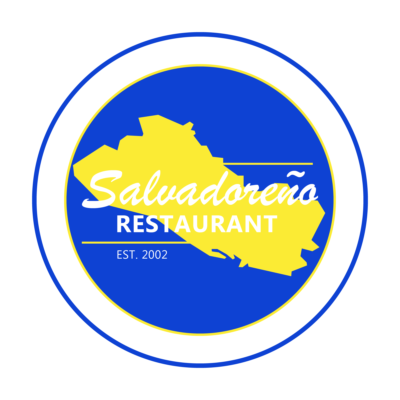 Authentic Central American Cuisine
About
We are a family owned restaurant specializing in home-style cooking from El Salvador and Central America. Our recipes trace back to our homeland of El Salvador where "Niña Martha" became known by her community for her delicious chicken tamales, fresh green corn tamales and various other homemade meals that she would send her daughter Miriam to deliver to the workers at the "fincas", the fields of coffee beans and corn. After relocating to Arizona, in 2002, the family opened up their first location in Mesa, AZ. Fast forward to 2021, the business has grown to 2 locations in Phoenix, 2 in Mesa, 1 in El Mirage, 1 in California and a new location opening in 2022. So anywhere you are in The Valley, you are sure to find that authentic cooking from El Salvador and our famous pupusas!
Somos un restaurante familiar que see specializa en la cocina casera de El Salvador y Centroamérica. Nuestras recetas se remontan a nuestra tierra natal de El Salvador, donde la "Niña Martha" se hizo conocida por su comunidad por sus deliciosos tamales de pollo,tamales de maíz fresco y varias otras comidas caseras que ella enviaba a su hija Miriam para entregar a los trabajadores en las " fincas ", los campos de café y maíz. Después de mudarse a Arizona, en 2002, Miriam y Alfredo, abrieron su primera ubicación en Mesa, AZ. Ahora en el  2021, el negocio ha crecido a 2 ubicaciones en Phoenix, 2 en Mesa, 1 en El Mirage, 1 en California y una nueva ubicación que se abrirá en el 2022. Por lo tanto, en cualquier lugar que se encuentre en el Valle seguramente encontrará nuestra comida  auténtica de El Salvador y  famosas pupusas!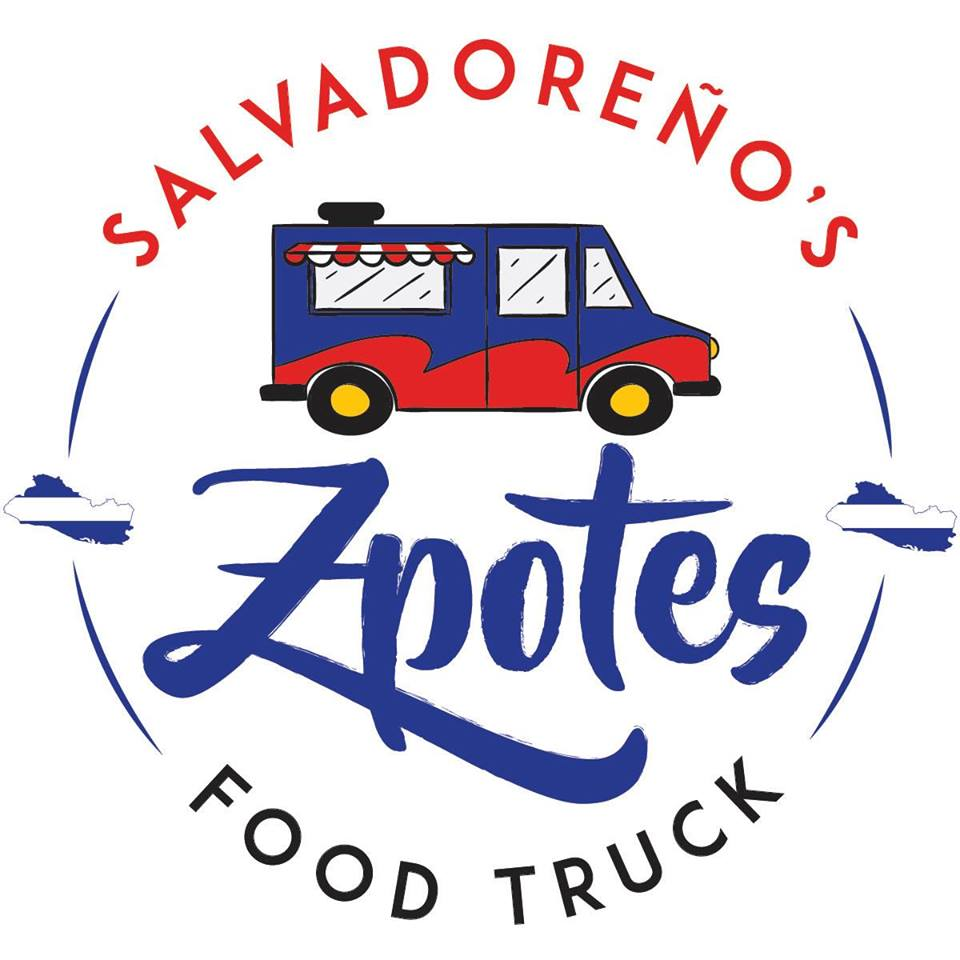 Salvadoreño Food Truck
Follow us on instagram
Now Catering
Salvadoreño Restaurant offers Catering Service for your next event. Place your order here.
10% Off Coupon
Food and Drink
excludes alcohol show this coupon to your waitress
Pupusas
20 for 54.99
pupusas or tamales, mix & match (Take Out Special Only)
Kids Eat Free
Every Wednesday 4pm to 7pm
All AZ Locations
Family Owned and Operated Since 2002